4 Over 5 (Version 2)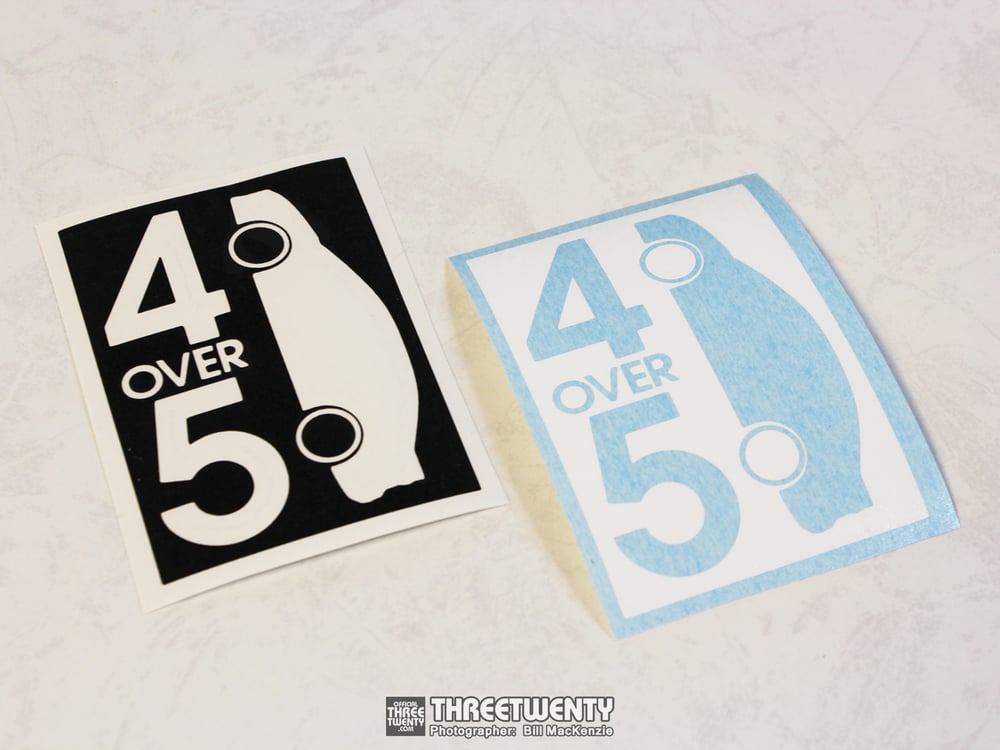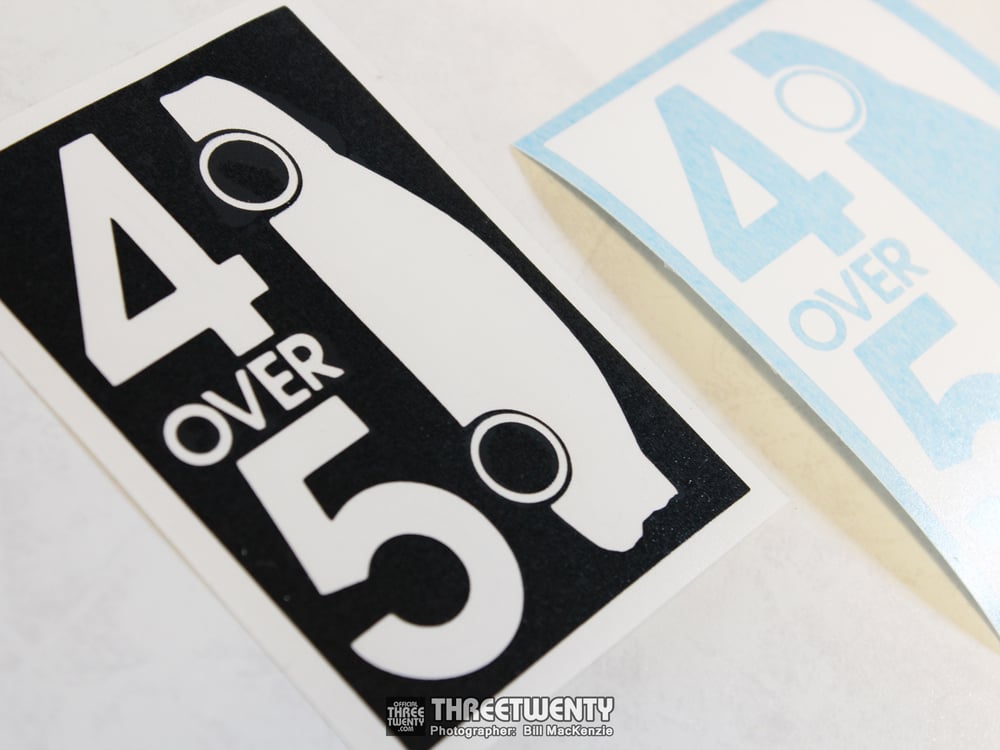 What started out as the title for the feature on Jose's Focus sedan become a bit of a saying among Focus sedan owners. For fun some decals are now available for those who want to show their support for those Foci that lack a hatch*.
*This product will also fit hatchbacks.
_ _ _ _ _
-~2.75" x 4" in size.
-Available in White and Black
Sold individually. Prices are in USD.
Orders ship out on WEEKENDS. Decals are shipped via regular mail; please allow 7-10 business days for delivery once mailed.